The Gaby Pages
Hi Everyone!
Welcome to the official Gaby Mini Site! (GMS) There is a lot of stuff to look at, explore and read in this little corner of the web, you can start exploring by using the links below.
Gaby
This is the story of me, Drew Bond, and Gaby (that's me too!). I've split it into short chapters and then into Books to make it easier to read. Most of the chapters have pictures so you can follow the plot easier and new chapters are posted regularly! All of the chapters making up Book 1 - The Anime Days, Book 2 - Summer Girl ,Book 3 - Visitors and Book 4 Once Upon A Time In America, are on the site now. Book 5 will start posting soon and should be complete by July 2008.

Drew & Gaby Bond

Just click on the links below to get to the individual chapters straight away.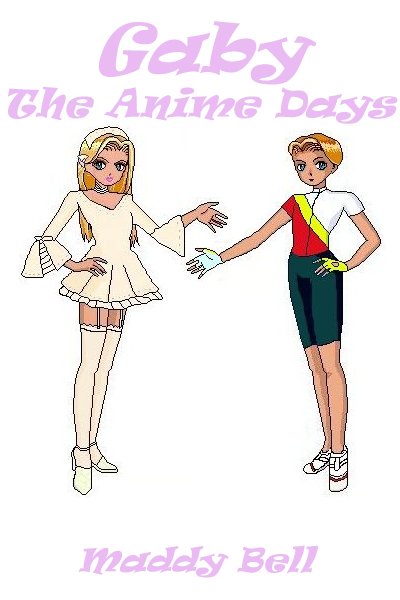 BOOK 1 The Anime Days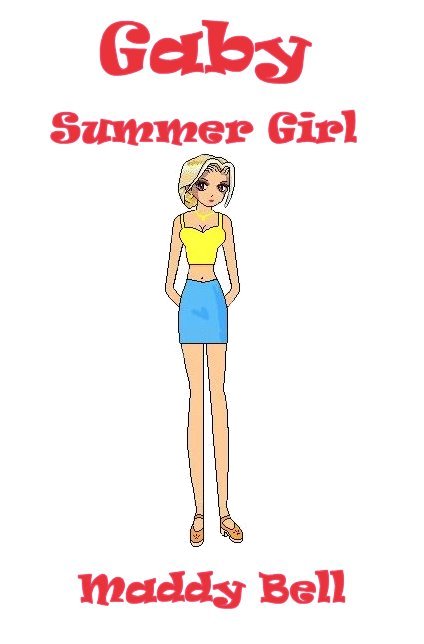 BOOK 2 Summer Girl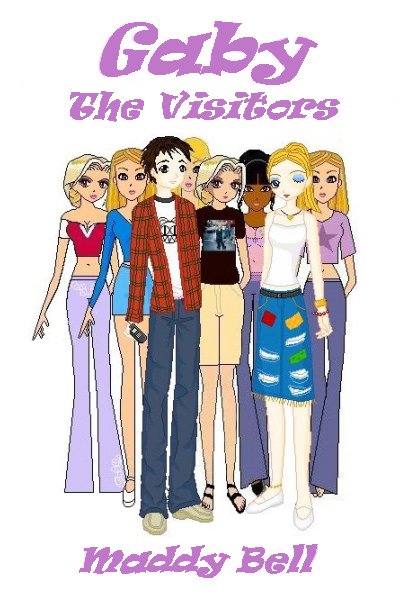 BOOK 3 Visitors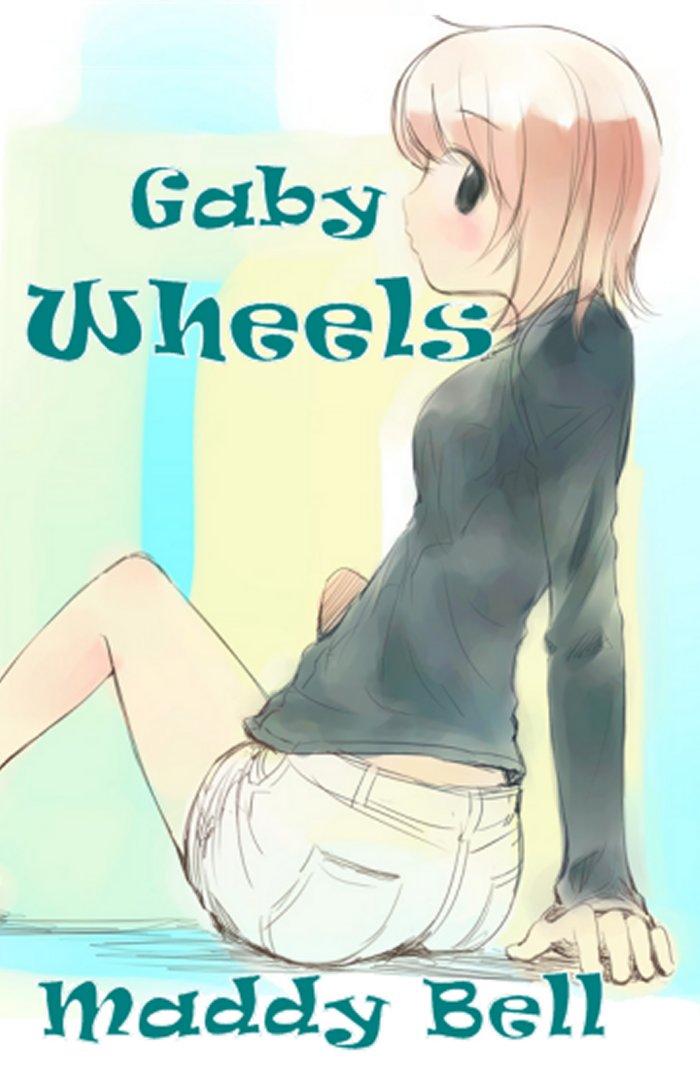 BOOK 10 Wheels

| | | | | |
| --- | --- | --- | --- | --- |
| | | | | Dernau + District Gallery #1 |
| Have a look at the main members of the cast of the Gaby series. | Here are some of the other characters that you have met in the first book. | Book two see's Drew/Gaby meeting lots more people and here are a few of them. | Here are some pictures from around Warsop! | The first group of pictures from around our German home. |
Maddy's Diary

Rhod's Diary